A highly-anticipated new boba shop has made Cupertino its home: Chicha San Chen. The franchise's Cupertino location is the first in all of Northern California. As such, it is currently drawing waits from 40 minutes to two hours, with lines stretching down the block. Fortunately, guests are supplied with umbrellas to shade them as they wait.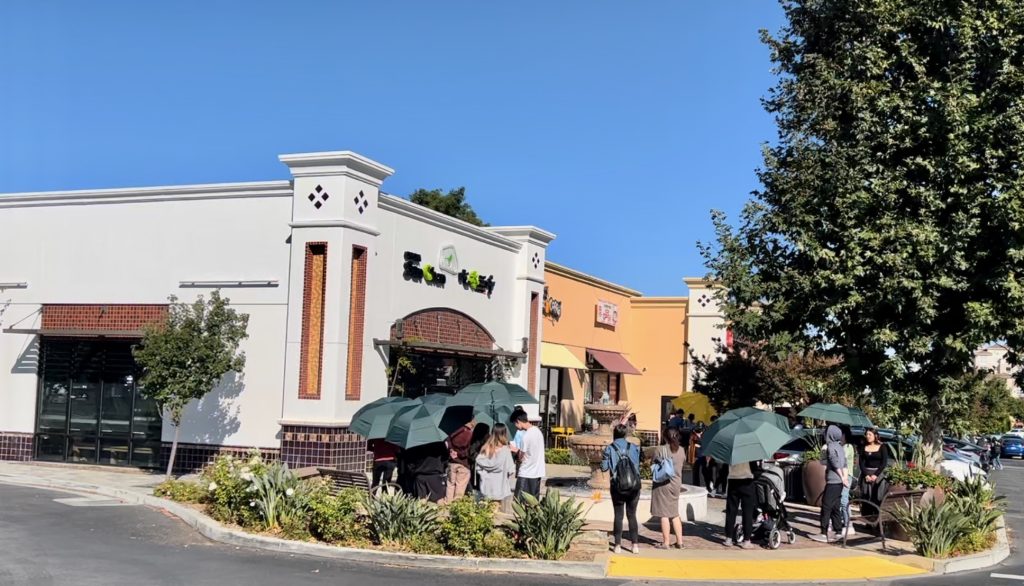 Boba, also known as "bubble tea", is a tea-based beverage containing tapioca pearls or "bubbles". What separates Chicha San Chen from other boba shops is its focus on Taiwanese tea. All of the teas on its menu have won awards from the International Taste Institute. The franchise uses a proprietary LION "teapresso" brewing machine customized for each type of tea.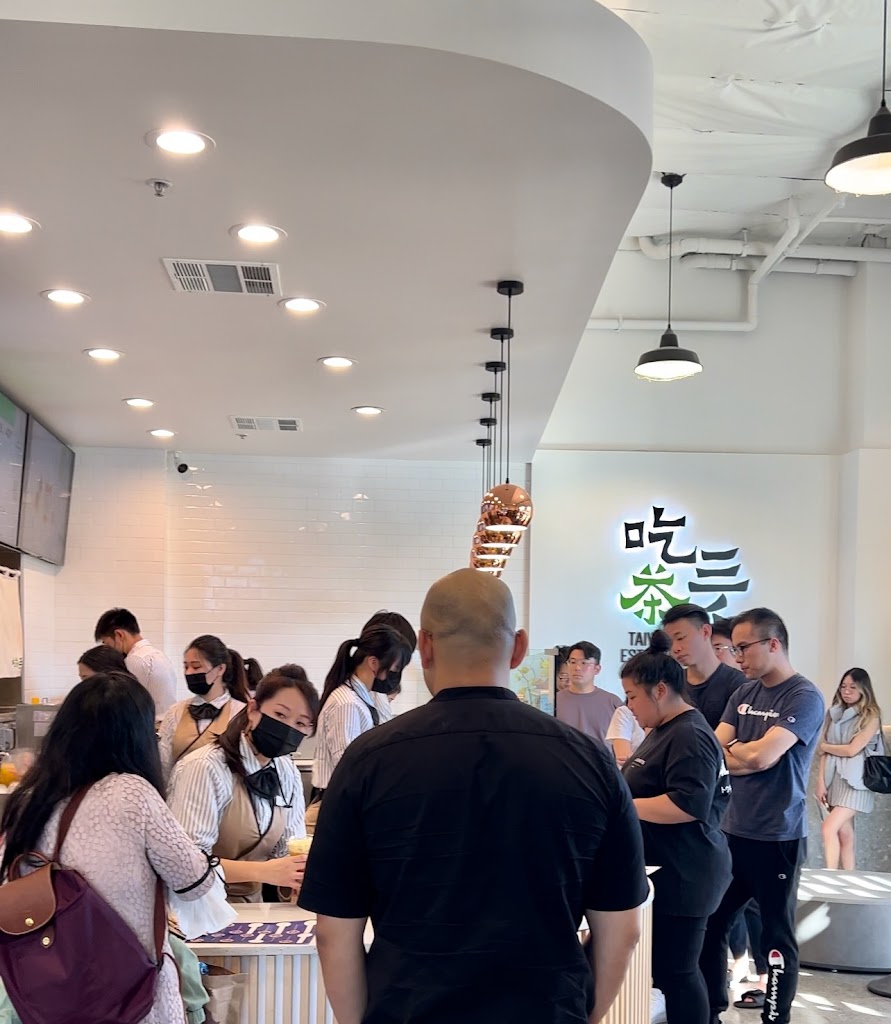 Unlike most boba shops, Chicha San Chen also offers a complimentary tasting of its teas. Guests can sample its Oolong roasted to five different levels: light, light-medium, medium, medium-heavy, and heavy. Reservations are required for this experience.
Chicha San Chen is currently open 7 days a week, from 12:00 – 7:00 PM. At the time of this article, drinks are approximately $6.75 – $7.75 each. It is located on 20688 Stevens Creek Blvd in Cupertino, in the space formerly inhabited by Fire Wings.